Discover Plant Excellence
KP Holland will open its doors to all its international contacts from June 13-16.
Whether you're a grower, retailer or exporter, you're welcome to join us in the event space at our Innovation Lab. Come catch a glimpse of the latest breeding selections of Rosalina Kalanchoe, Spathiphyllum Cupido and Siam Curcuma and find out what Plant Excellence means for our new varieties. Our breeding sales team is on hand to explain the unique characteristics of these selections and to work with you to find the best options for your situation.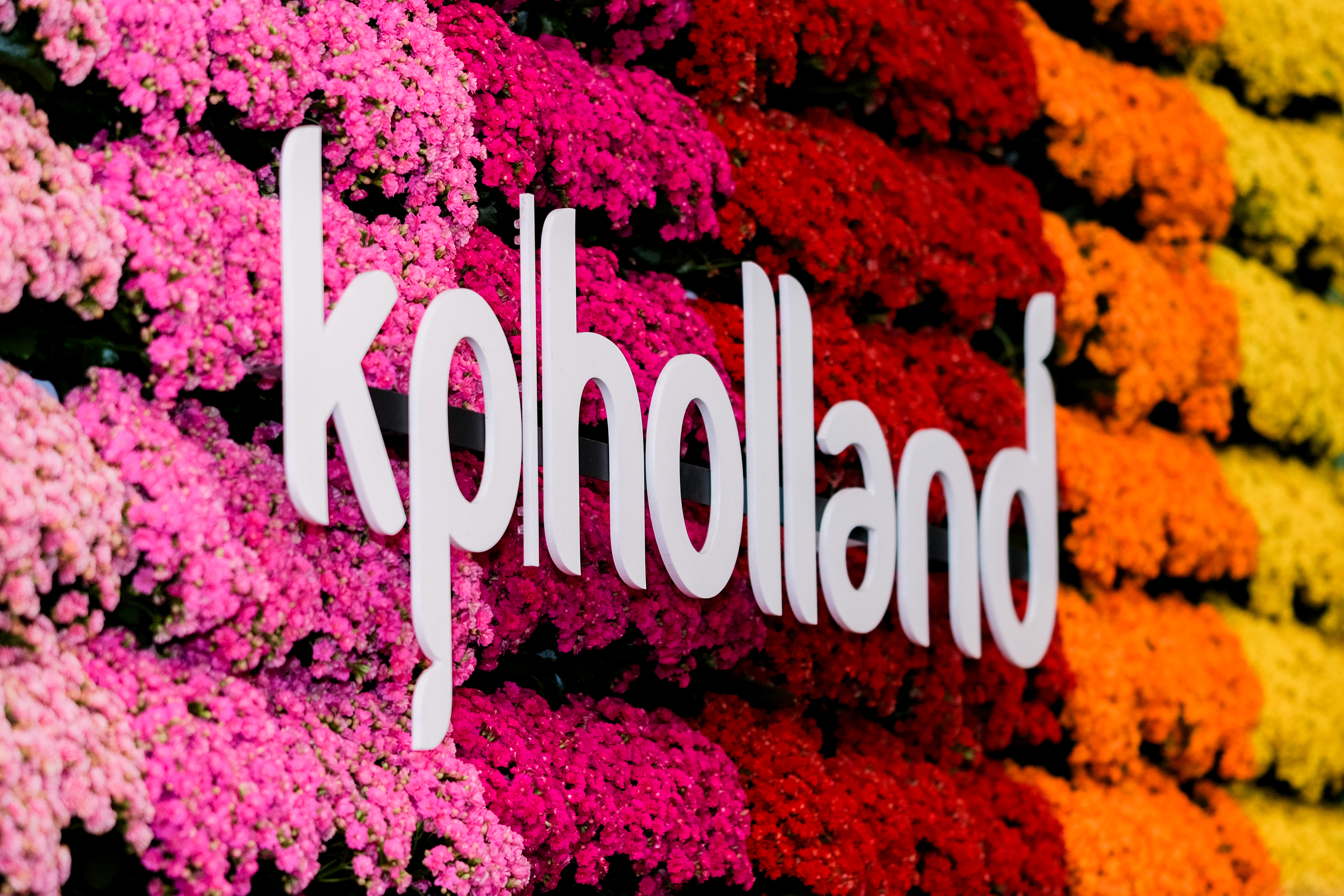 Portfolio augmented with Anthurium and green plants
Alongside the KP Holland range, XL Bloom will present its extensive range of potted anthurium. Think of small multiflowers and also tulip-shaped flowers. XL Bloom's focus is on large-flowered Pot Anthurium varieties. Have you discovered the black Anthurium yet? It's definitely worth your attention.
Tissue culture producer Siere handel will be presenting a selection of the most popular items from the more than 1,000 plant varieties produced in their labs this week at KP Holland. Siere handel focuses on green plants, making this a great addition to the other selection on display during these FlowerTrials.
Inspiration for retailers and suppliers
Naast onze allernieuwste veredelingsresulaten, vind je bij de FlowerTrials bij KP Holland een interessant aanbod retail inspiratie met de Rosalina, Cupido en Siam artikelen dat direct beschikbaar is of in de komende maanden zal worden. Ons aanbod bloeiende planten en bijbehorende pot/plant combinaties zullen op verrassende manieren terugkomen. Ook inspireert Air So Pure met haar nieuwe propositie, merkuitstraling en het bijbehorende Point-of-Sale materiaal. Hiermee kiest KP Holland voor een inspirerende insteek van de FlowerTrials voor zowel de kweker als de verkooppunten en hun leveranciers.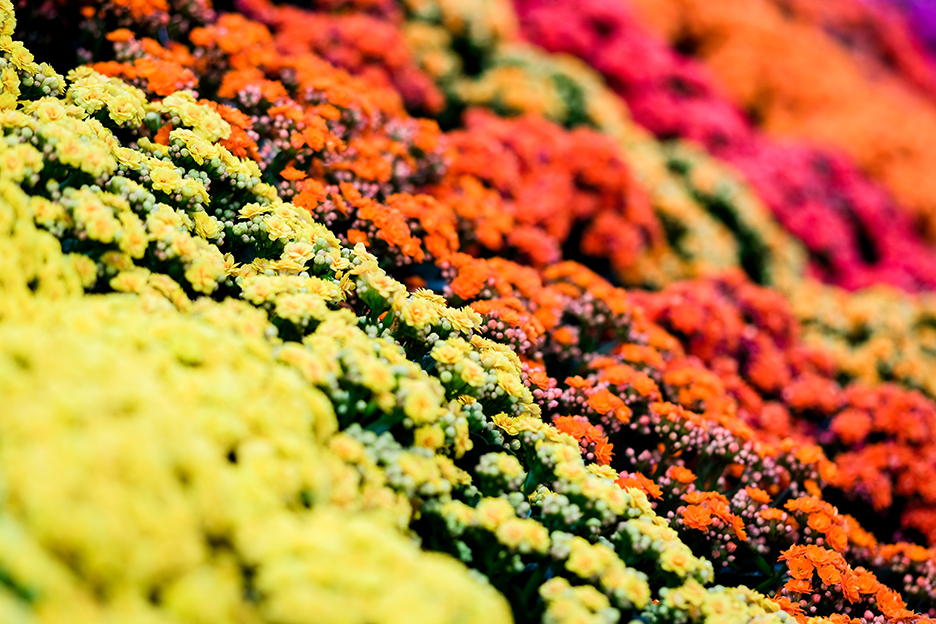 Step into the Plant Excellence EXPRESS
The combination of both breeding and production under the same roof makes KP Holland unique, and we're keen to display that. During the FlowerTrials, the Plant Excellence EXPRESS will be departing regularly from the Innovation Lab to the Rosalina, Siam and Cupido production locations just around the corner. Step in and explore what the product is capable of doing in our greenhouses and with it, what Plant Excellence means for our products.
Opening hours 
June 13 - 16, 2023
Tuesday, Wednesday and Thursday: 8 am – 6 pm
Friday: 8 am – 4 pm 
FlowerTrials location

KP Holland Innovation Lab - Kasteelweg 16, 2671MM Naaldwijk 
Free online registration
Pre-registering online for the Flower Trials is easy. Admission is free and you'll receive a visitor's badge. Click here to register now!
Don't miss out!
Also read: the innovations of FlowerTrials 2023 from KP Holland