news
FlowerTrials novelties
The innovations of FlowerTrials 2023 by KP Holland

Discover plant excellence 
KP Holland will open its doors to its international contacts from June 13-16. Whether you're a grower, retailer or exporter, you're welcome to join us in the event space at our Innovation Lab. Discover what plant excellence means for our product development. The KP Holland breeding sales team is on hand to explain the unique characteristics of these selections and to work with you to find the best options for your situation.
Colorful and primal: Kalanchoe Rosalina
De Rosalina Kalanchoe selectie is al jaren een favoriet bij grootschalige kwekerijen. De uniforme partijen met gelijkmatig gevulde bloemscherm in combinatie met het compacte donker blad maakt dit product uitermate geschikt voor machinale verwerking.
Don Mendez
Discover the compact full-flowered cloud of rose-like flowers.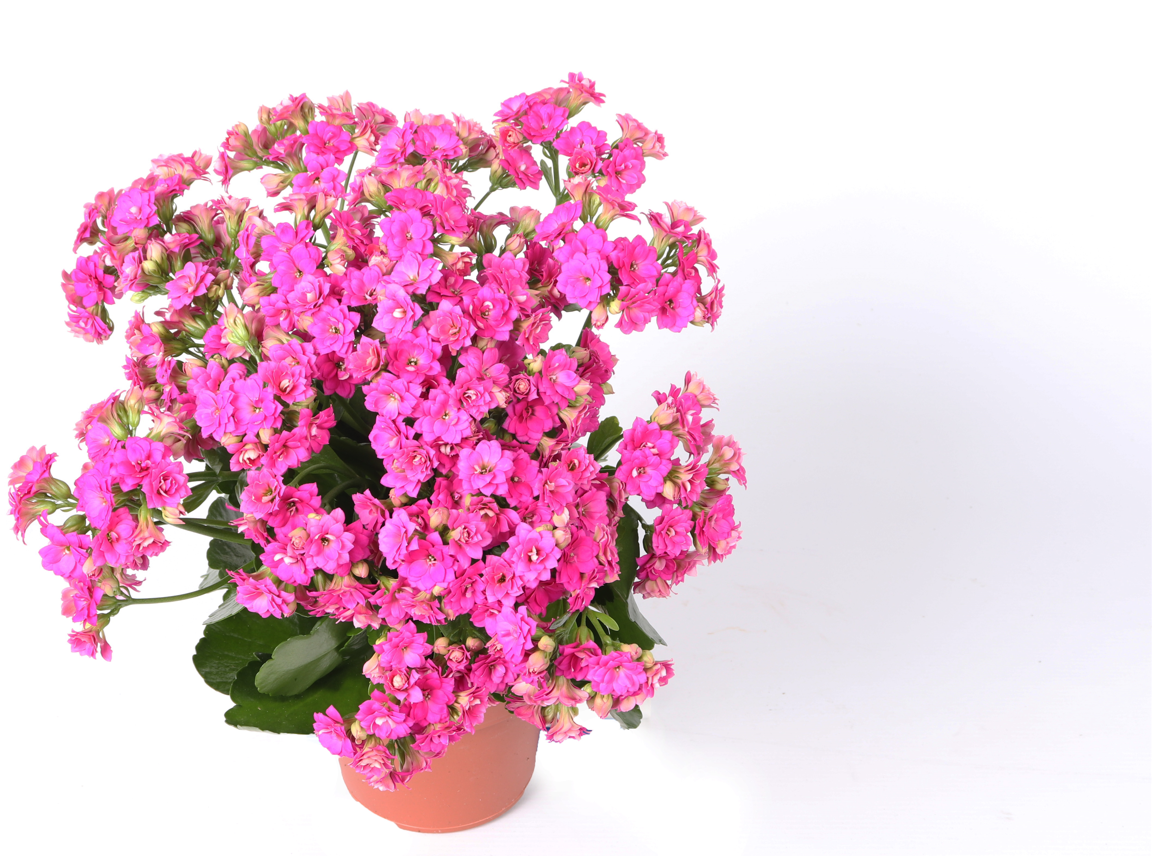 Rosalina Don Hector
Beautiful peachy filled flowers. Can you spot both colors?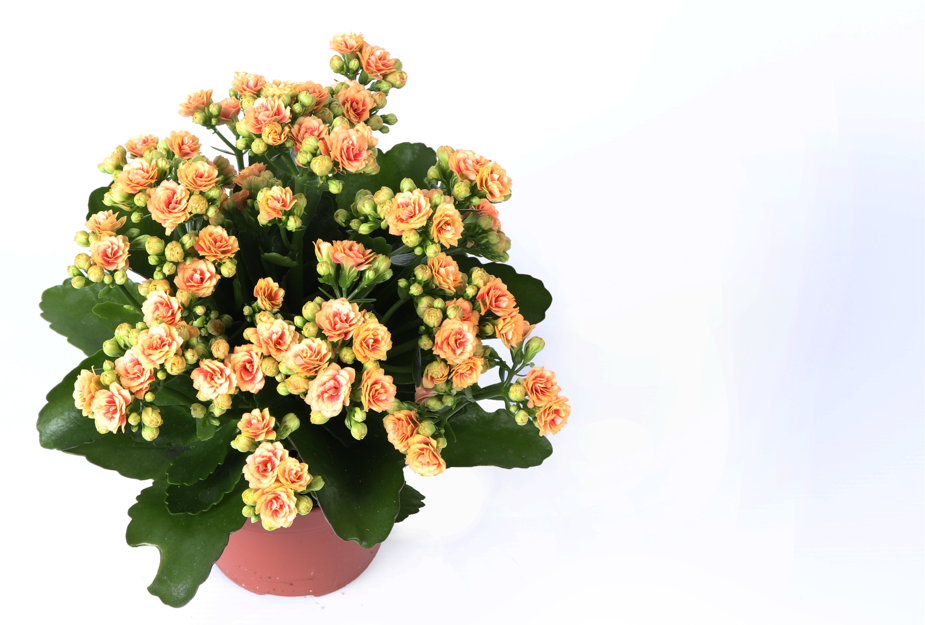 Air-purifying and pollen-free: Spathiphyllum Cupido
Vigorous houseplants with good structure and bright white flowers; the Cupido Spathiphyllum range has it covered. The plant with deep green leaves and different shapes of white flowers is well suited for growing in different pot sizes. Our focus is on the development of pollen-free varieties. 
Spathiphyllum innovation 14 cm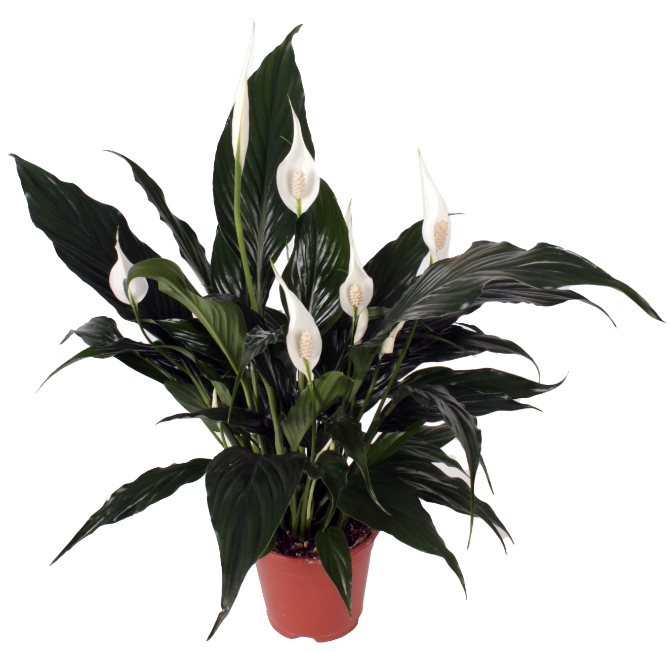 You don't often see that many flowers in a spathiphyllum!
Spathiphyllum innovation 24 cm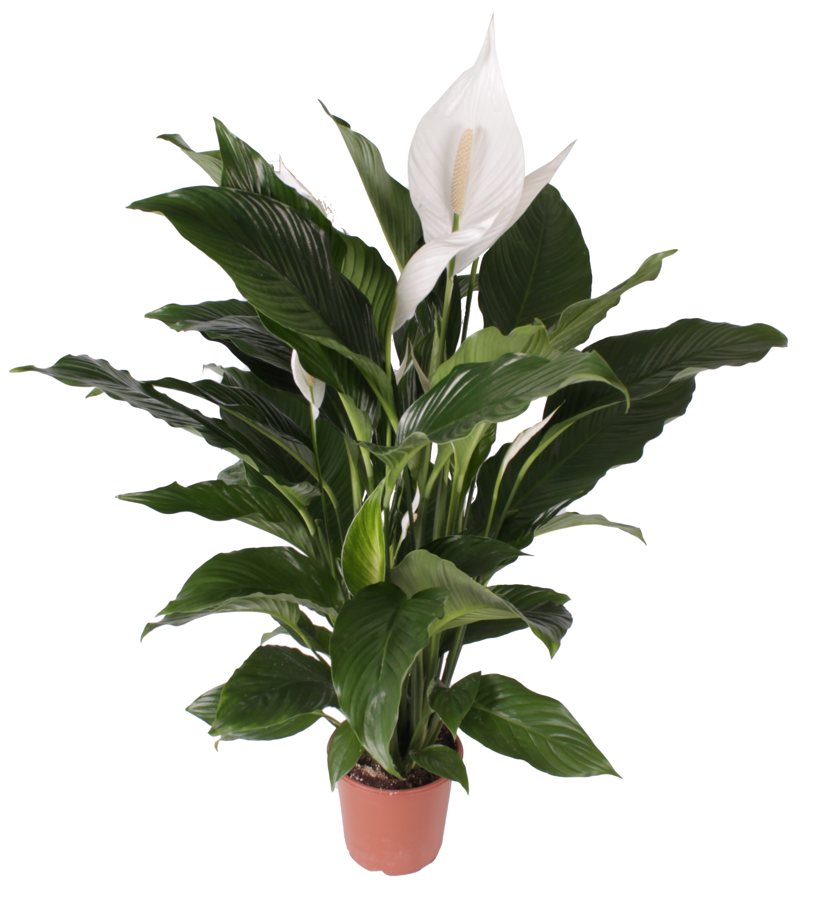 Big, bigger biggest. A whopper on all counts.
Exotic beauty: Siam Curcuma
The Siam series is a tissue culture product. This means that each piece of starting material contains exactly the same genetics, guaranteeing quality and uniformity. Siam Curcuma is practically impervious to diseases and pests.
Siam Sisto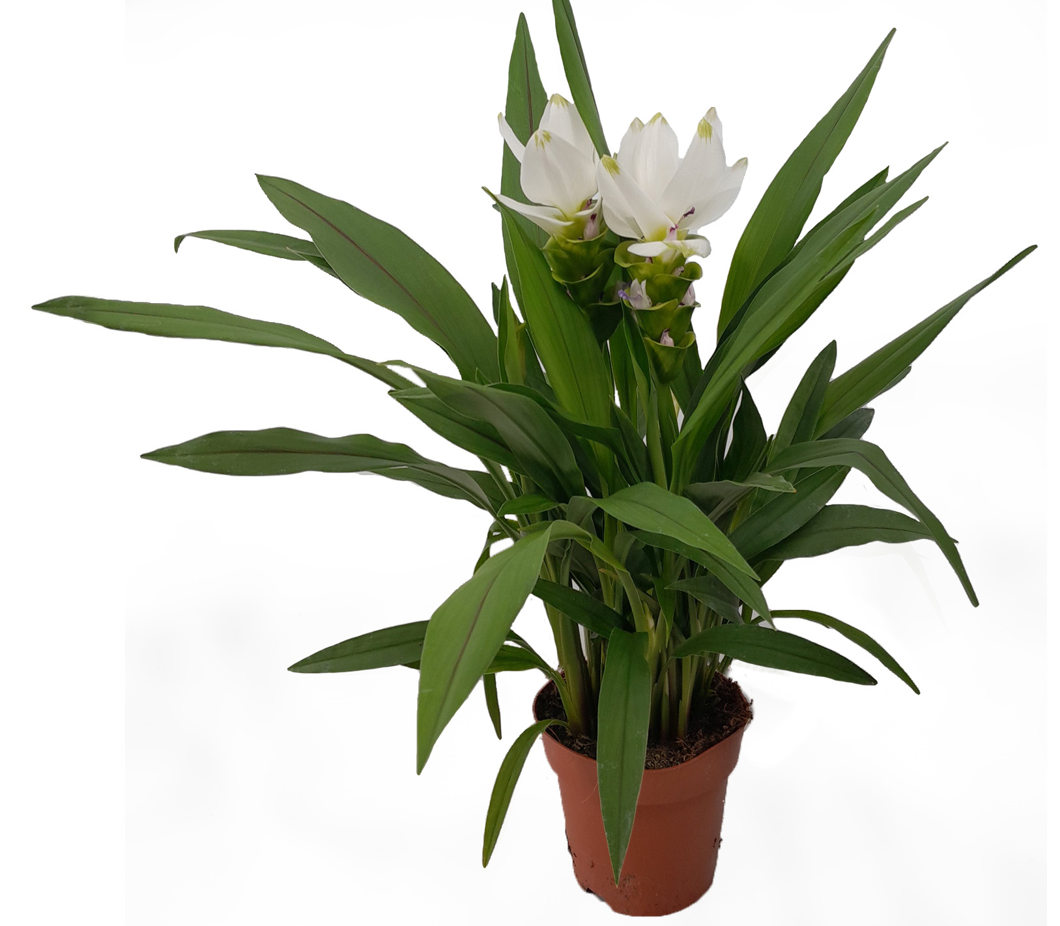 Compact plant structure with a bright white bract and purple flowers in the calyx. A real eye-catcher.
Siam Shadow pink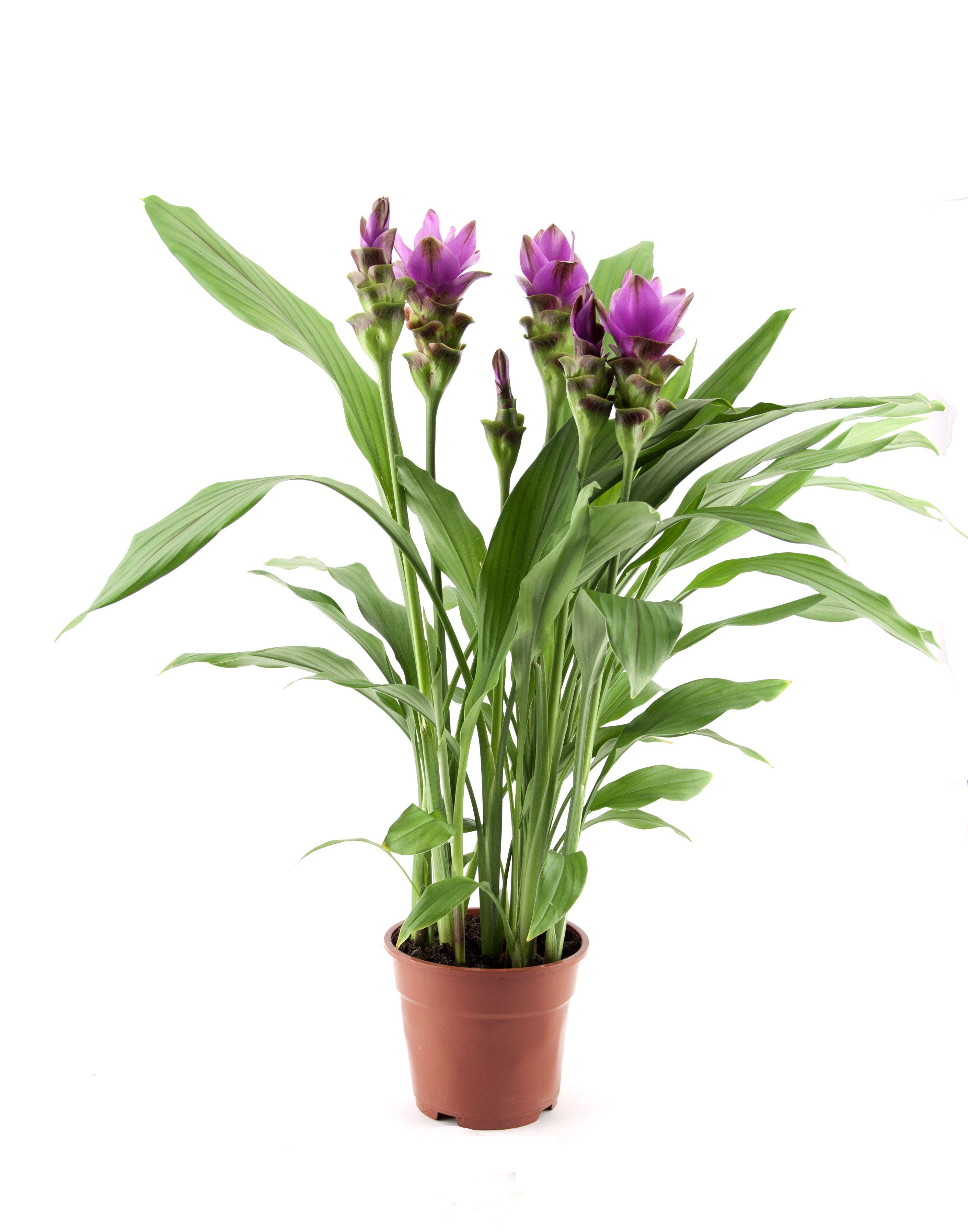 Intense pink with flowers that take you to Tropical places. Discover Siam Shadow.


Opening hours 
June 13–16, 2023
Tuesday, Wednesday and Thursday: 08.00 – 18.00
Friday: 08.00 – 16.00 
FlowerTrials location
KP Holland Innovation Lab - Kasteelweg 16, 2671MM Naaldwijk 
Free online registration
Pre-registering online for the Flower Trials is easy. Admission is free and you'll receive a visitor's badge. Click here to register now. 
Blijf op
de hoogte
Meld je aan voor onze nieuwsbrief.