news
Grow your own Spathiphyllum, Anthurium or Syngonium!

Thank you for visiting FlowerTrials at KP Holland!
You have received a vitro tube with a mini vigorous houseplant inside. So you can discover for yourself what plant excellence means for our plants, and of course stimulate your own skills as a grower!
 The tube provides an ideal microclimate for this product with sufficient moisture and nutrients. The tube can therefore remain closed. The carefully composed culture medium ensures a stable development of your mini. It can continue to grow for several months!
 When your Spathiphyllum, Anthurium or Syngonium runs out of nutrients, you can carefully open the tube and repot the plant in a small pot with potting soil. Don't forget to water it from then on!
Care tips: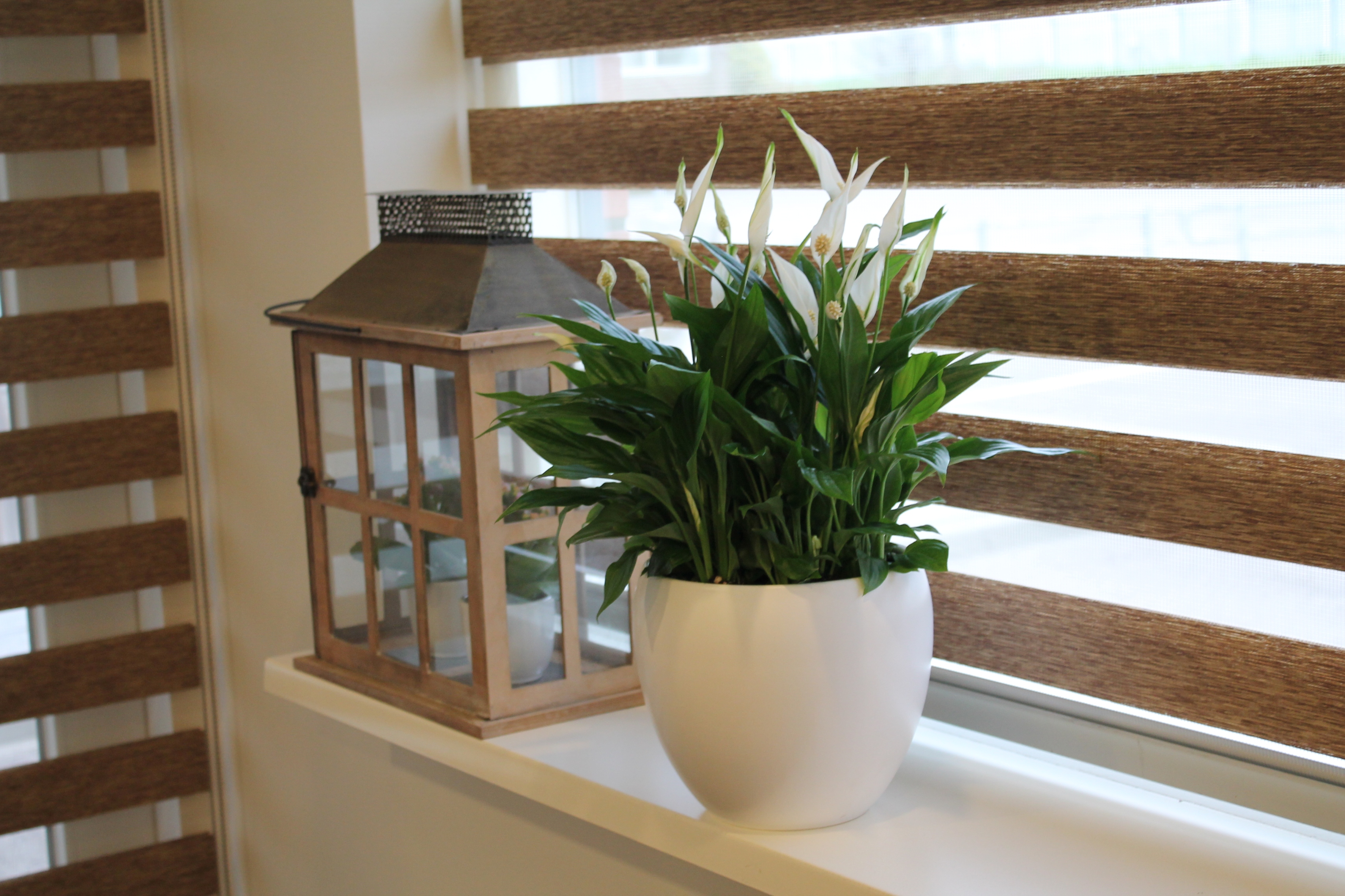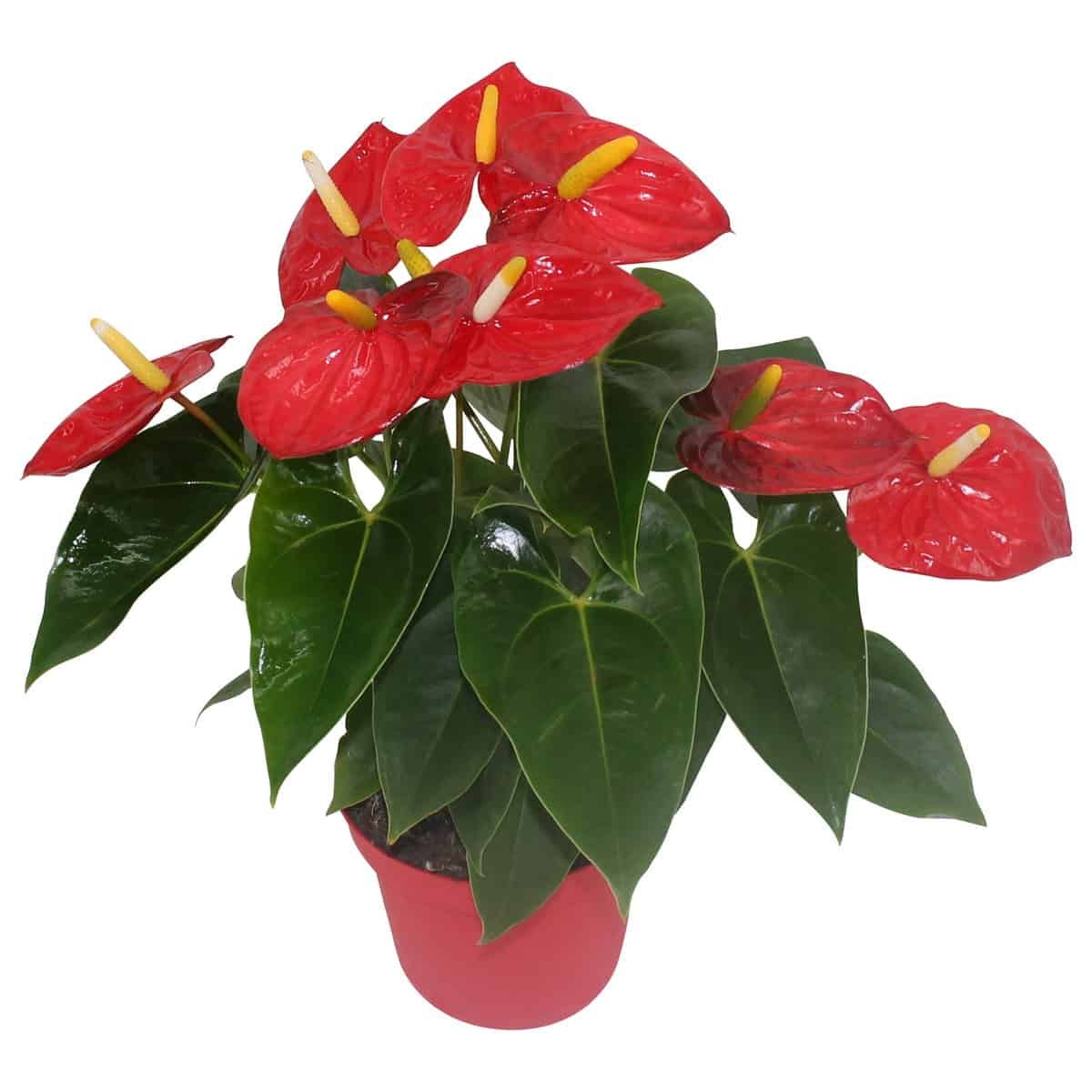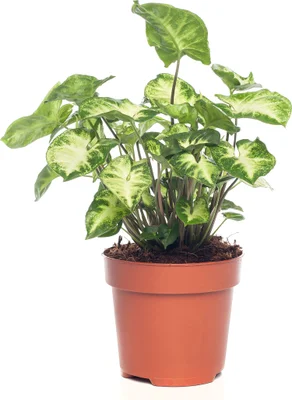 Did you know?
KP Holland Innovation Lab uses these micro-tubes when first deploying a new plant? This means that the growth tips are placed in the nutrient medium for each tube. This is how propagation starts.
Blijf op
de hoogte
Meld je aan voor onze nieuwsbrief.